Showpiece Turns 1

Rhea Guruswamy
From the most expensive item in the world by weight, to the greatest work of scientific literature- Showpiece's
£

9m collection of the most valuable items in the world has come a long way in just a year.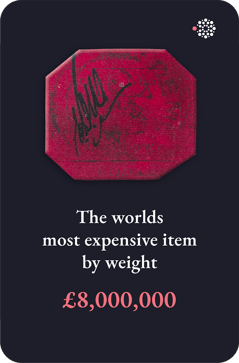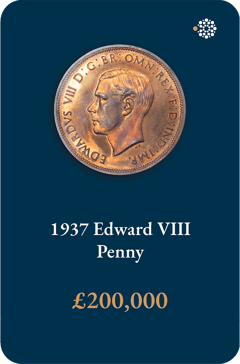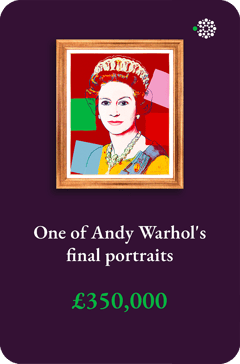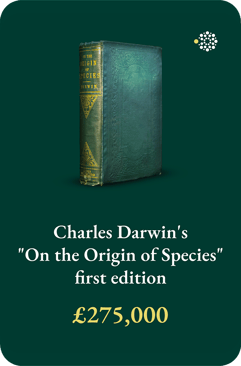 First order of business: giving thanks!
We will soon be celebrating our first birthday; and we have a lot of people we'd like to thank for making it possible.
Firstly, to our passionate, engaged and keen collectors, we are eternally grateful to you for entrusting us with your passion for collecting. Thank you to the thousands of you who have joined the platform, and helped us take extraordinary items out of private vaults, and put them in the hands of other avid collectors like yourselves; where they unquestionably belong. You are not only helping us shape Showpiece as a community, but also the wider collectibles market. Our interactions with you make for rewarding experiences, ones we look forward to continuing over the coming years.
We would also like to take this opportunity to thank our friends at Stanley Gibbons, Baldwins and Gurr Johns for their unwavering support, and provision of expertise necessary to identify, and care for our Showpieces.
Showpiece's future

plans

Our journey thus far has been incredible, involving the launch of four stunning items, 'the Mona Lisa of stamps', 'the rarest British penny', a poignant portrait of HM Queen Elizabeth II created by the most successful contemporary artist, and in the last few days, an exquisite first edition 'On the Origin of Species', by Charles Darwin, which is already proving incredibly popular.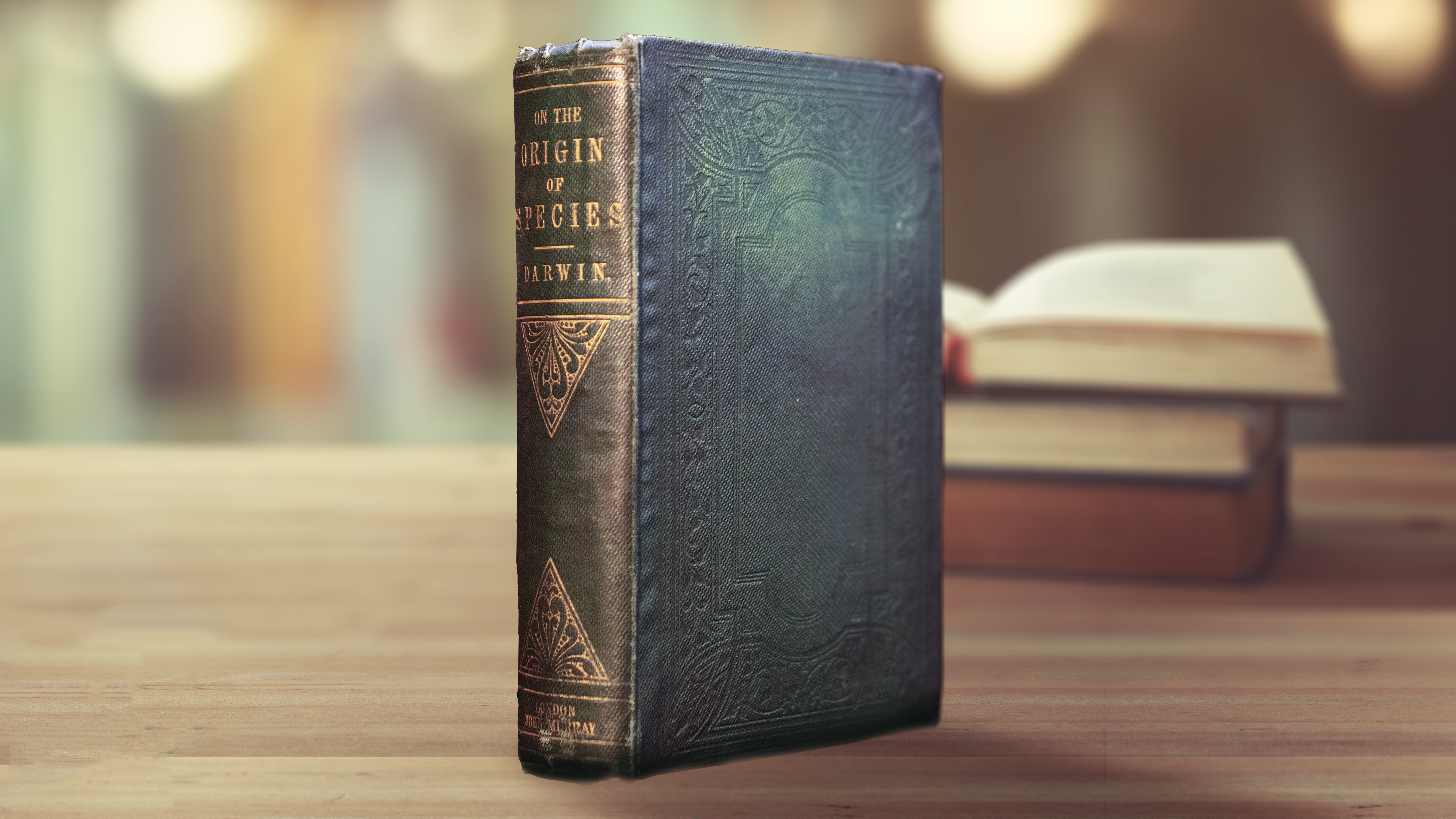 New milestones
The year also came with exciting new experiences, including the launch of our first exhibition, held earlier last month. The exhibition gave us the opportunity to connect with a number of enthusiastic collectors, and afforded us insight into the source of their numerous passions for culture, history and art. Besides enabling an exchange of incredible stories and perspectives, the exhibition helped us look into more potential items and informed us of current collector interests. It also served as a reminder of the passion that we seek to cater to, and why we do what we do.

A global endeavour
Launched in the UK in June, our Marketplace is now international, allowing collectors to complete their collection even after the item's initial offering has sold out. This is an important step toward the development of a Showpiece community, connecting passionate collectors from across the globe.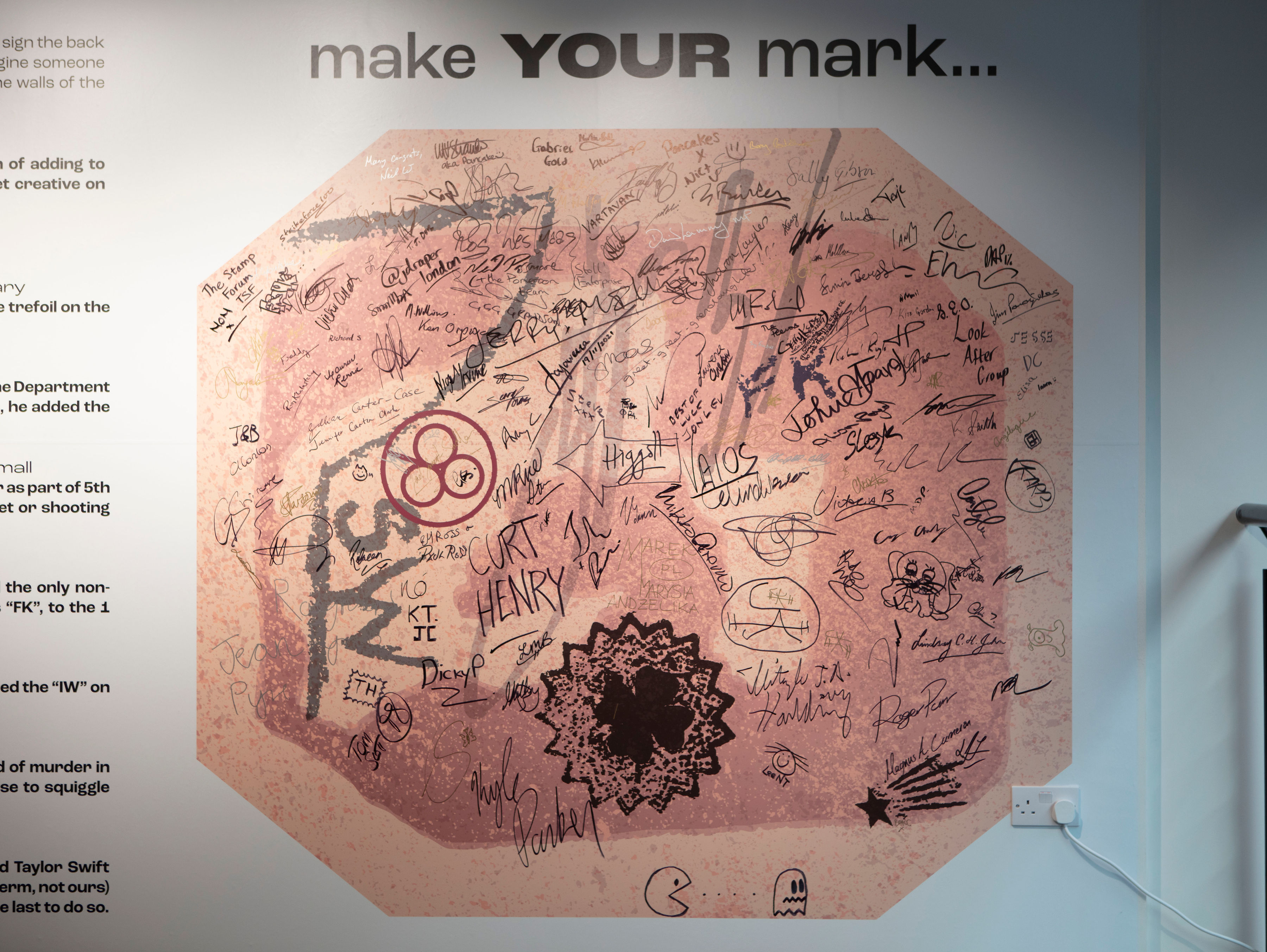 'Reigning Queens HC 3/3' price increase
After careful consideration, we have decided to increase the price of Pieces of one of Warhol's most celebrated portraits, from £100 to £125. This will be effective as of December 1st, before the offering closes in the New Year.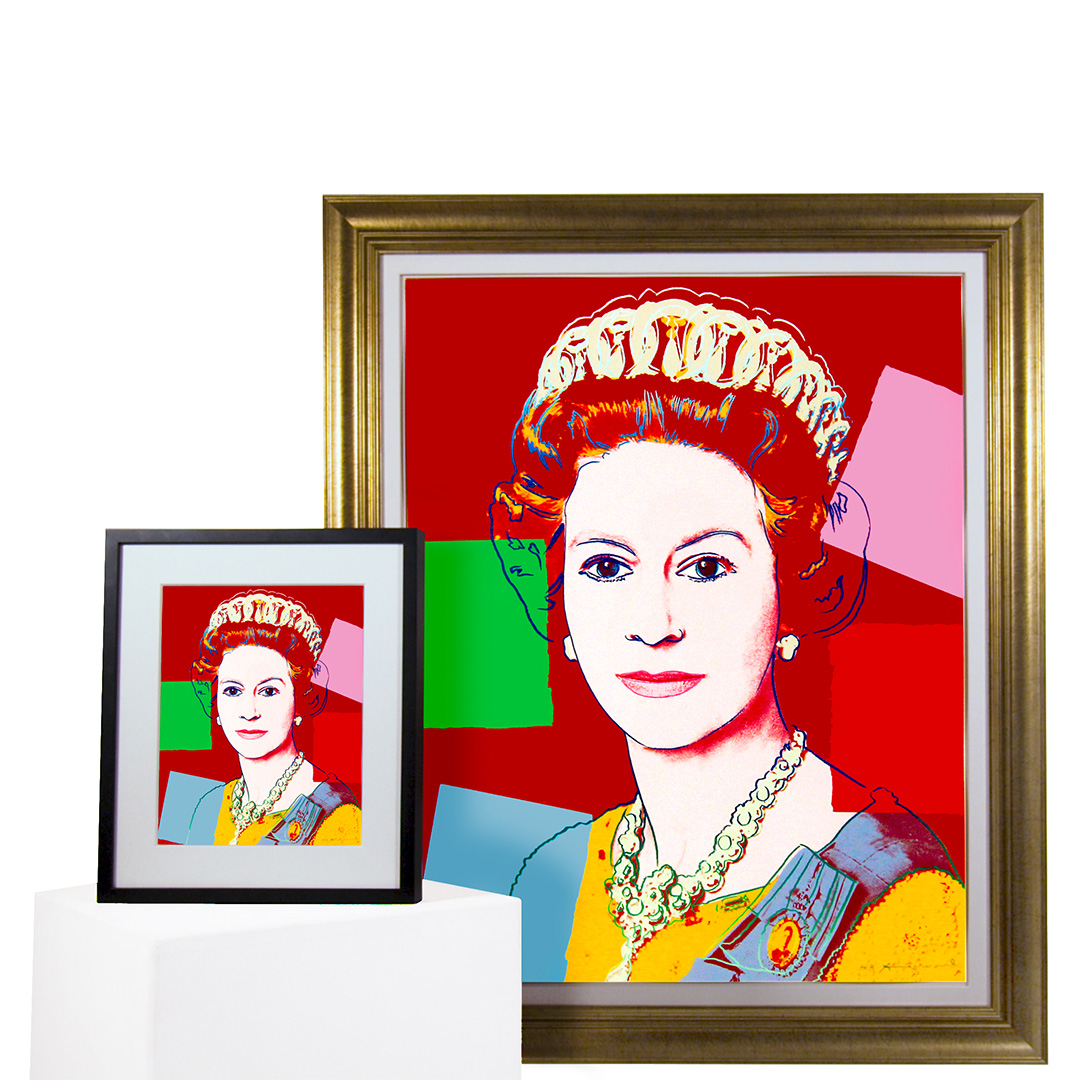 Much more to follow..
As we grow, we're looking to continue bringing you extraordinary stories. Next year will prompt the launch of many more exciting items spanning new, and existing categories. We're constantly asked to share what we're acquiring next; the items we choose are curated based on the feedback of our collectors, expert partners, and of course, the Showpiece team. Read more about how we curate our collection here.
Find out more about these incredible items and how you can own, and gift them.