Rebellious Royals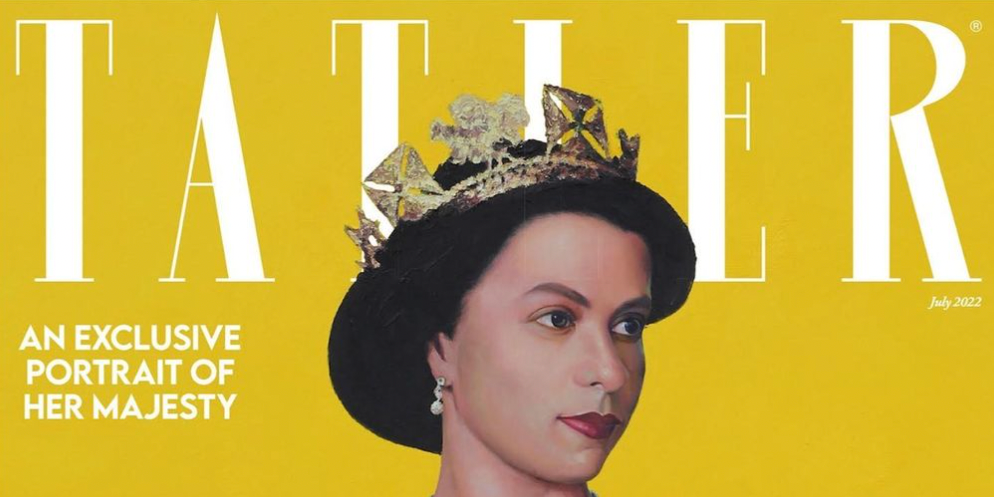 Queen Elizabeth II was crowned in 1953, shortly after the death of her father King George VI. She was the longest-reigning queen ever, surpassing Queen Victoria – and indeed every other queen in recorded history.
Like all long-reigning queens she saw plenty of change and turbulence, from the troubles in Ireland to leaving the European Union. Perhaps the greatest changes, however, were the cultural ones occurring as a post-war Britain transformed itself from a global empire a key cultural, financial, and political power. For centuries, her ancestors had dealt with plots and power games, diplomacies and depressions, but Queen Elizabeth II would face an entirely different century, with entirely different rules.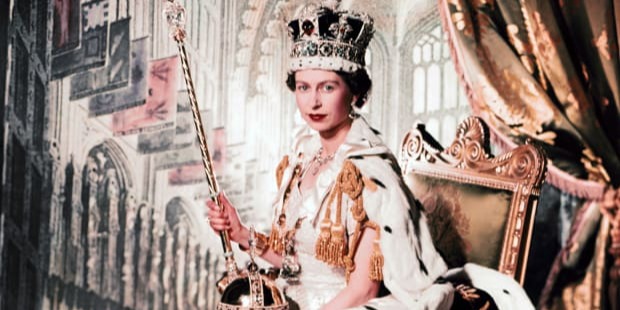 Royal families are no strangers to fame, of course, but Queen Elizabeth II would be submitted to a level of global scrutiny that was unprecedented. She would find herself sharing magazine pages with pop stars, every aspect of her life analysed and discussed like a soap opera. She would have to contend with a media competing desperately for salacious stories, and the anti-authoritarian, anti-traditional sentiments of the new post-war generations.
It could so easily have gone wrong. Had she conducted herself in too regal a manner, the Queen would have come across as an aloof, anachronistic, irrelevance. Had she given too much to the new culture she could have been torn down as so many celebrities often are. Yet Queen Elizabeth II navigated the pitfalls of this rapidly-evolving age gracefully. A popular, well-loved, forward-thinking Queen who retained a stately and unique prestige on the global stage. All while heading and protecting a family which – despite being of this new media-focused world - has courted controversy and risk often.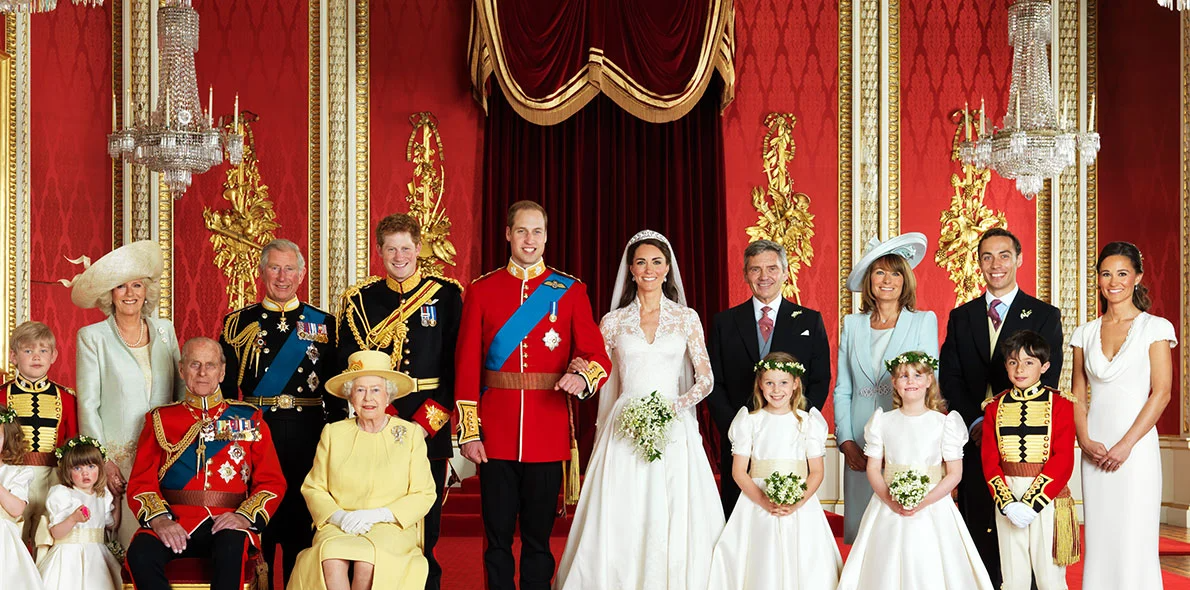 Nothing exemplified the Queen's ability to adapt to and comprehend modernity than her purchase of several Reigning Queens prints for the Royal Collection. What makes this notable is that it is one of the few owned portraits that the Queen did not explicitly commission or sit for. It is an even more remarkable achievement for a non-British painter. Other renowned North American artists such as George Condo (Dreams and Nightmares of the Queen) and Chris Levine (Lightness of Being) were ignored despite the importance of the portraits within their careers.
There is no doubt that Warhol held the Queen in particularly high regard – even compared to the icons his work usually celebrated. Warhol was always playful and sarcastic, but the figures in his paintings are treated affectionately. He may have screen printed them with lurid colours and adjusted features but these alterations were always an attempt to sanctify the person, rather than expose or reduce them.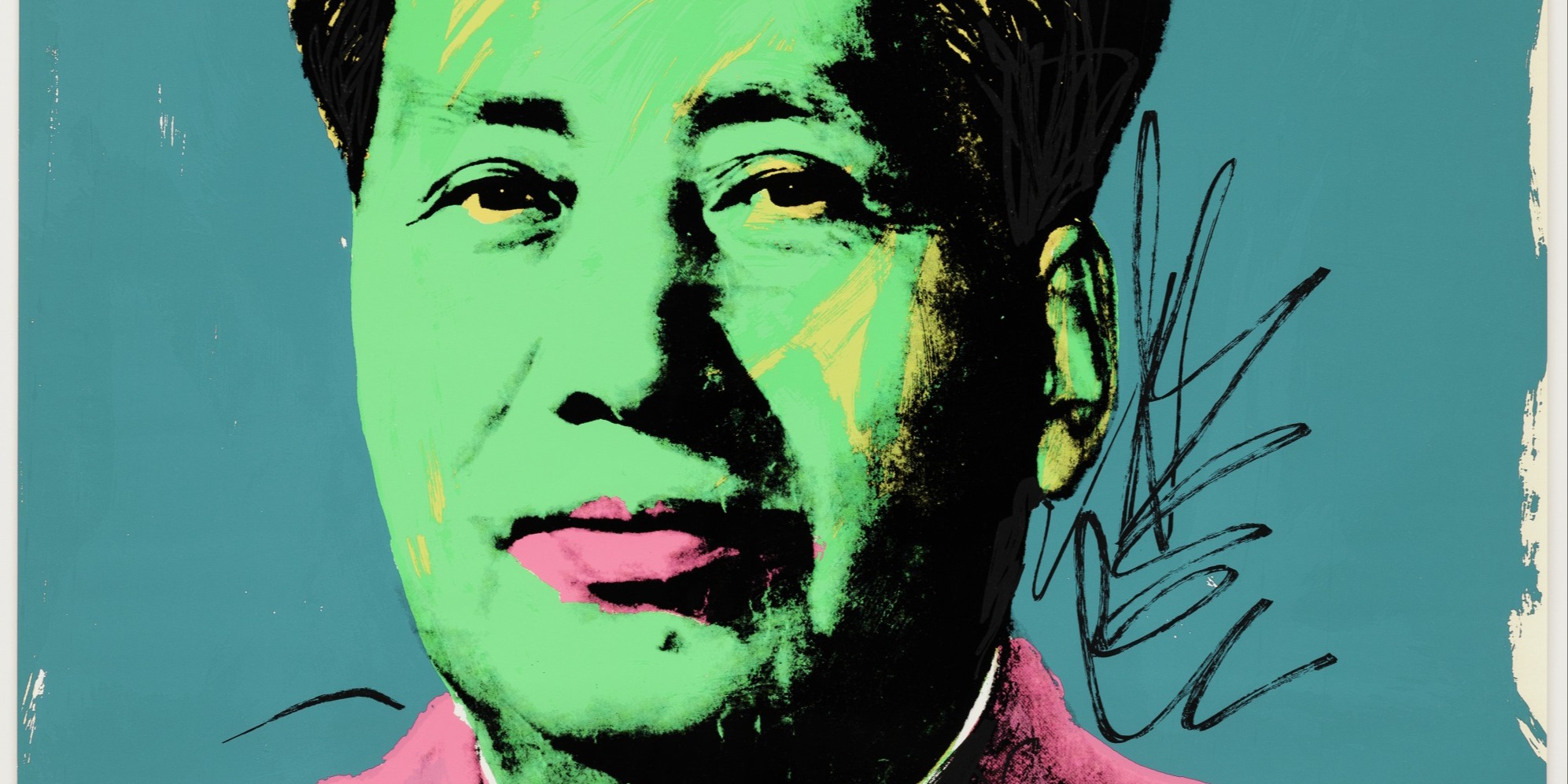 Aside from his famous desire 'to be as famous as the Queen', his respect for her is perhaps most revealed in that it took him so long – the last years of his life, in fact – before he painted her. Warhol had painted everyone of any political import long before – Mao, Nixon, Che Guevara, John F. Kennedy. He'd even painted Prince Charles and Diana only a year after they came to global recognition with their marriage in 1981.
But in 1985, when Warhol finally decided to paint Reigning Queens, which you can now own a piece of, he was also for the first time creating religious images like The Last Supper, Cross, and Raphael Madonna. Warhol was a devout Catholic his whole life, attending church every Sunday. Clearly, he felt at this time of a maturity and competence to finally tackle the subjects he held most sacrosanct – and Queen Elizabeth II was among them.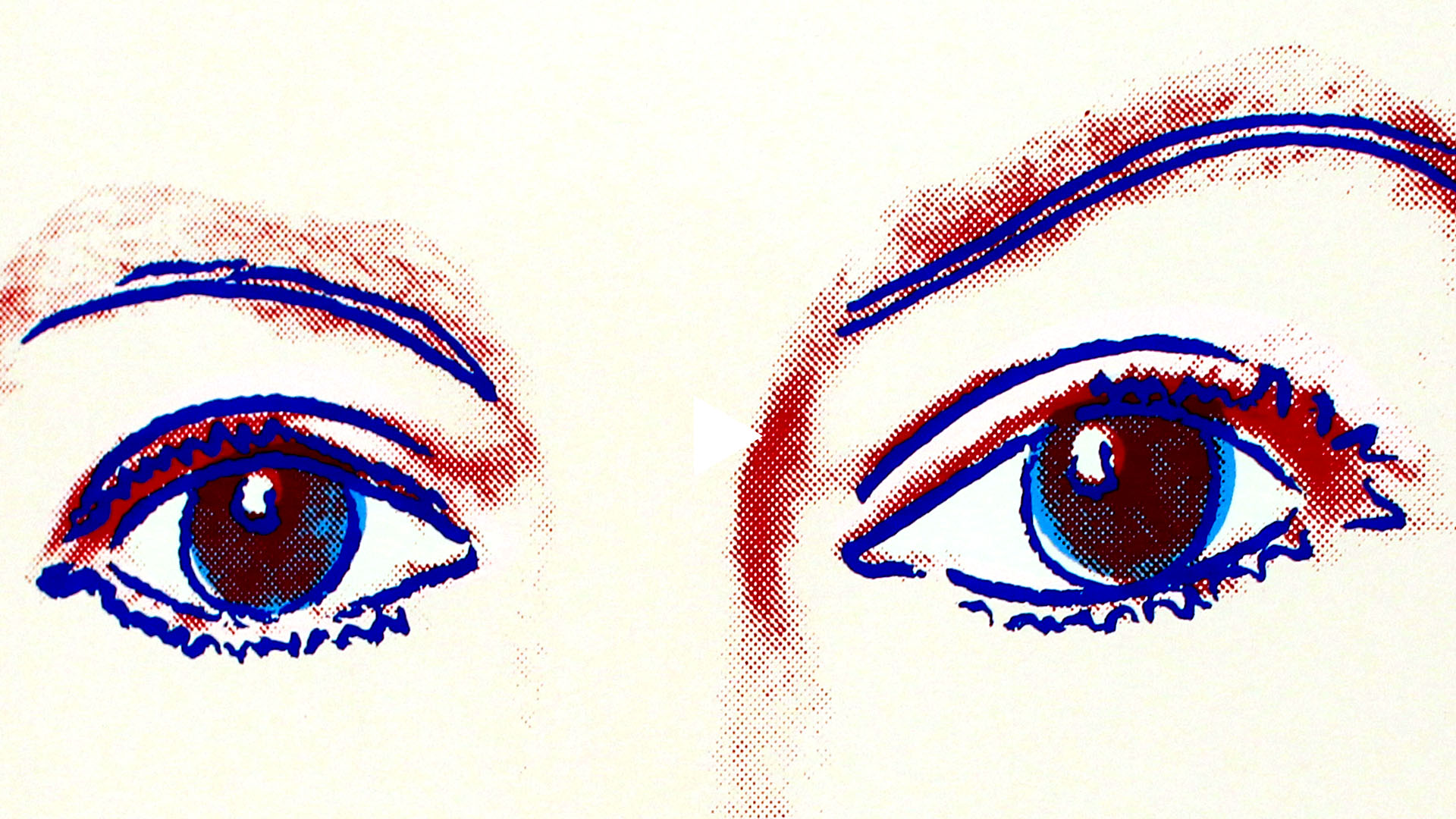 Now, with fractional ownership at Showpiece, you too have a rare opportunity to own part of the legendary artist's work, without having to pay record-breaking prices.