The origins of a legend: Why Ferraris are valuable collectibles

Rhea Guruswamy
How has Ferrari managed to stay at the top of the classic cars leaderboard?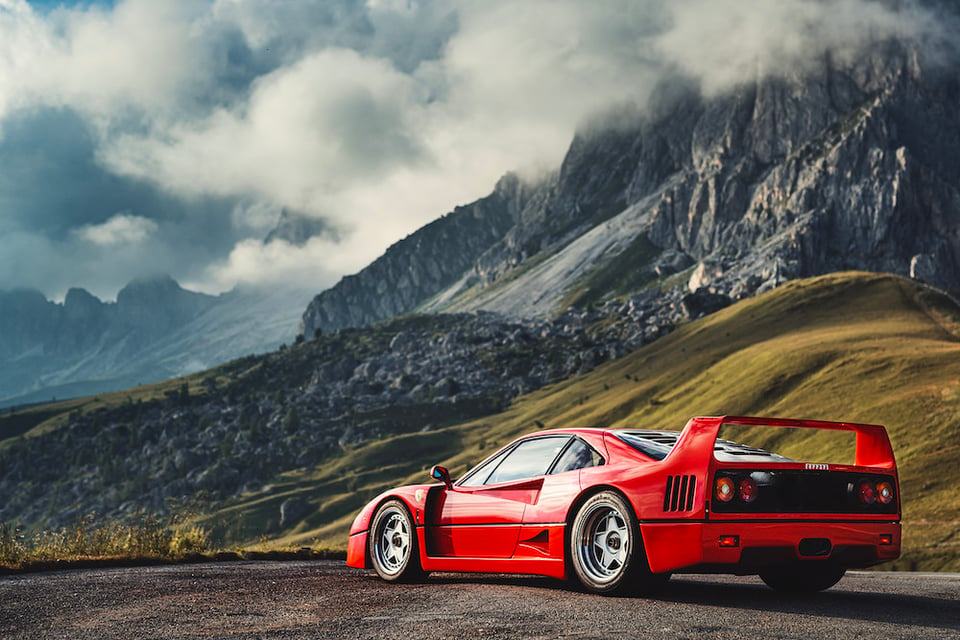 Today, Ferrari is one of the most powerful and recognisable luxury brands in the world, and is known for producing the highest quality cars that continue to delight car collectors. But how did the company get to where it is?
A passion project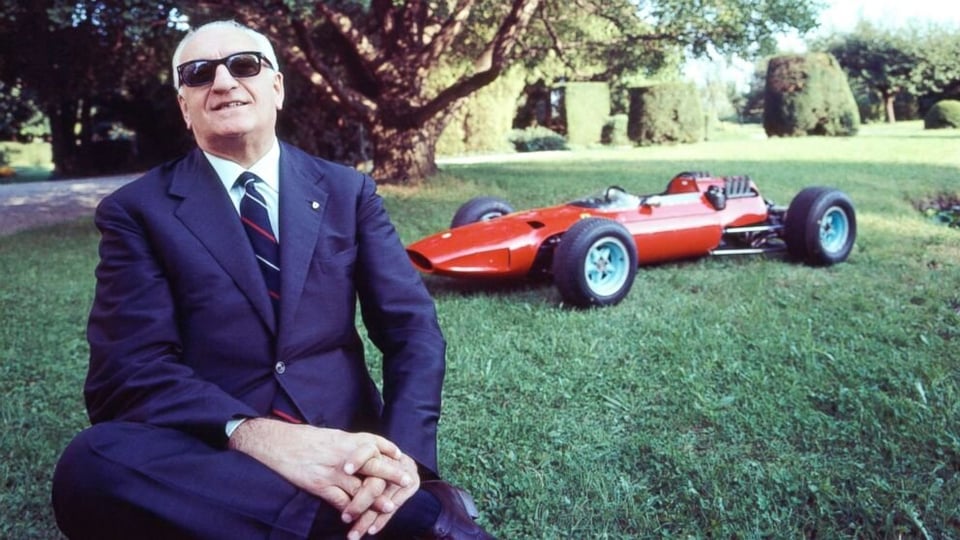 While the official birthplace of Ferrari is cited as Maranello, Italy, in truth, the brand came from the passion of one young racer, Enzo Ferrari. From the moment the young Ferrari started watching the 1908 Circuito di Bologna race at the age of 10, he was hooked. It led him to beginning a career in motor racing. He began as a test driver for Italian manufacturers Costuzioni Mecchaniche Nazionali in 1919, where he was given a spot on their racing team shortly after. Soon, he became a racer for Alfa Romeo, and won numerous awards, including the 2nd Circuito di Modena. After the deaths of Italian racing drivers in the mid 1920s, Ferrari became increasingly concerned about racing himself, and began to look more towards a career in management. In 1929, he founded his own team, Scuderia Ferrari, which soon became Alfa Romeo's official racing division.
Scuderia Ferrari was successful, but after a falling out with Alfa Romeo's Managing Director, Ferrari parted ways with the company. It wasn't until after World War II that he began producing cars under his own name. In 1947, the Ferrari 125 S was born and went on to win the Rome Grand Prix. It also bagged victories on other famous tracks including the British Grand Prix in 1951. In 1952 and 1953, Ferrari began producing models for road use. Even after Enzo's passing in 1988, the company continued to grow and evolve, becoming one of the most established car manufacturers in the world.
A winning streak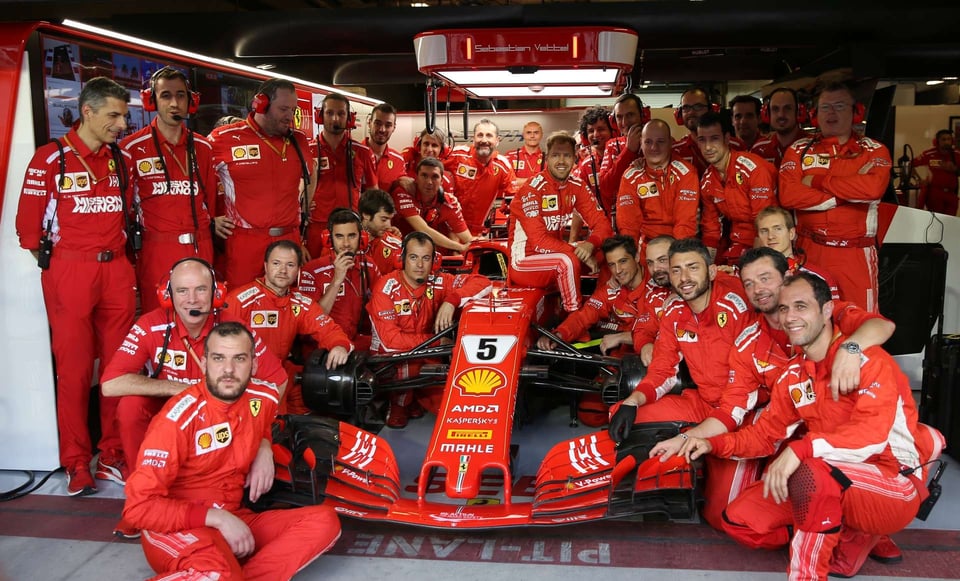 Ferraris first became famous in the 1950s and 1960s, shortly after the company started producing high performance sports cars. In this period, Ferrari also established itself as one of the most successful racing teams in the world, winning multiple Formula One World Championships. This set them on their way to becoming the most successful F1 team of all time - boasting more victories, poles and titles than any other team. Even outside of F1 championships, Ferrari is notorious for its wins in global motosports, such as the 24 Hours at Le Mans and the World Sportscar Championship. The company's motorsports division, Scuderia Ferrari, has been a dominant force in the sport, and continues to compete at the highest level today.
The recognisable glint of red

Enzo Ferrari once famously said: "Ask a child to draw a car, and certainly he will draw it red." When you think of a red sports car, you almost certainly picture a Ferrari. But a Ferrari is about so much more than just the look.
Ferrari's long and storied racing history provides a powerful influence on its design philosophy. The company's commitment to motorsports has pushed it to the forefront of automotive engineering, with the latest technologies tested on the track before being integrated into its road cars. This means that Ferraris are not just some of the most beautiful examples of automotive craftsmanship, they are also some of the most technologically advanced, capable of delivering unparalleled performance and handling. In addition to motorsports success, Ferrari is also known for its innovative engineering, cutting-edge technology, and commitment to sustainability. The company has made large strides in electric and hybrid technology, and is dedicated to gradually reducing its carbon footprint by 2030.
Ferrari also blends aerodynamic efficiency with bold, aggressive styling. From the iconic prancing horse logo to the sleek lines of its vehicles, they enjoy an almost unparalleled reputation in the car industry when it comes to exceptional design. With limited production runs and a waiting list of high net worth customers and A-listers, owning a Ferrari has been a sign of prestige and status for a number of years and doesn't show signs of changing.
A promising track record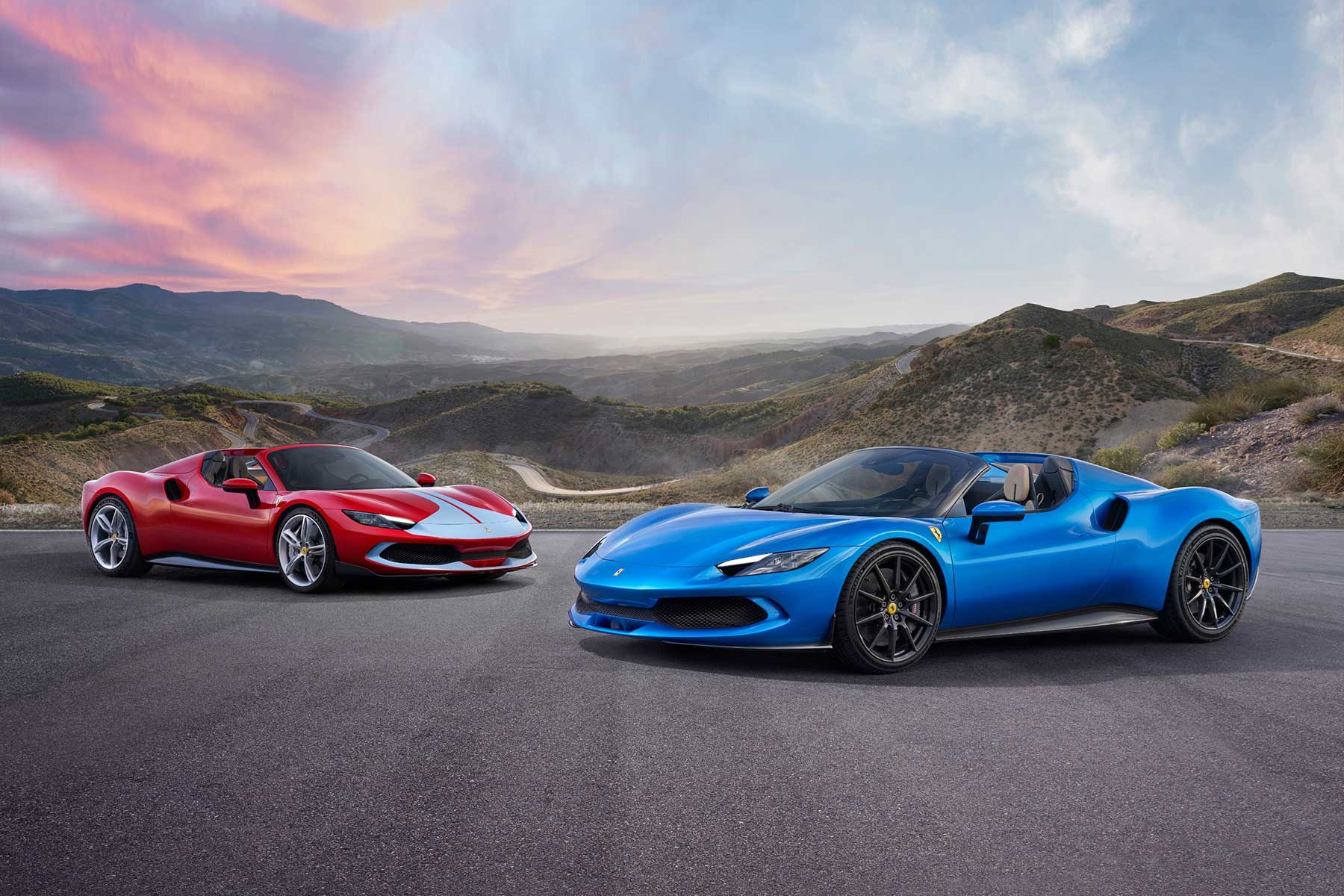 Ferrari produces some of the world's most desirable sports cars, and all of its top racing models have historically delivered exceptional numbers. In the last 10 years, Hagerty's Ferrari index has tripled, outperforming US equities. After setting a new sales record of 13,221 vehicles in 2022, up 18.5% from 2021, and reaching new heights where net profit was concerned (£836 million versus £742 million in 2021), Ferrari today shows no signs of slowing down. In fact, the company's total revenue is estimated to reach an incredible £5.07 billion in 2023.
----
With a rich racing heritage and commitment to delivering remarkable performance, style, and engineering, Ferrari continues to push the boundaries of what is possible in the automotive industry.