Historical marvels: 10 must-see museums in the UK

Rhea Guruswamy
Featuring ancient Egyptian mummies, fossils collected by Darwin, and whiskies bottled during the Second World War- we look at some incredible collections of items you can visit in museums across the UK.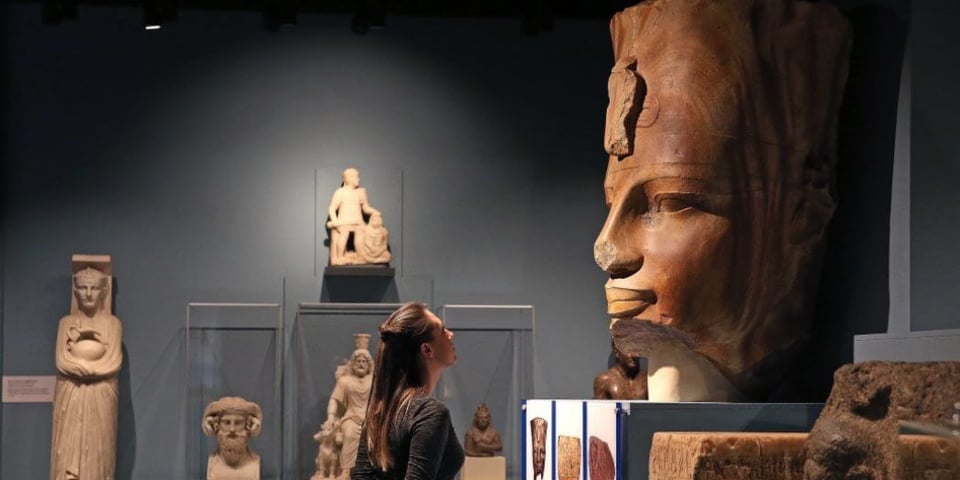 Housing five floors of 80,000 exhibits ranging from ethnology and archaeology to astronomy and zoology, this museum remains one of the most diverse and complete collections of historical artefacts across the globe. In 1941, the Egyptology section of the museum was bombed, leading to the loss of several valuable items. After the war, the collection was rebuilt through active excavation efforts in Egypt and Sudan and today carries over 15,000 fascinating items, including jewellery and clothing belonging to kings and papyrus scrolls describing events in ancient Egypt.
General admission: Free, no requirement to book a ticket in advance. Select exhibitions may require an entry fee.

The British Motor Museum in Warwick celebrates British automotive history and is a must-see destination for anyone interested in iconic classic cars. With over 400 unique and rare vehicles on display, it owns the world's most extensive collection of British cars. From classics like the Mini Cooper to more obscure models like the Reliant Robin and the Bond Bug, the group has something for car enthusiasts of every kind. Another fascinating vehicle in the museum's collection is the Land Rover that Queen Elizabeth II and Prince Philip used on their six-month Commonwealth tour.
Entry fee: Adult- £14.40 (advance), £16 (on the day); Child £9 (advance), £10 (on the day).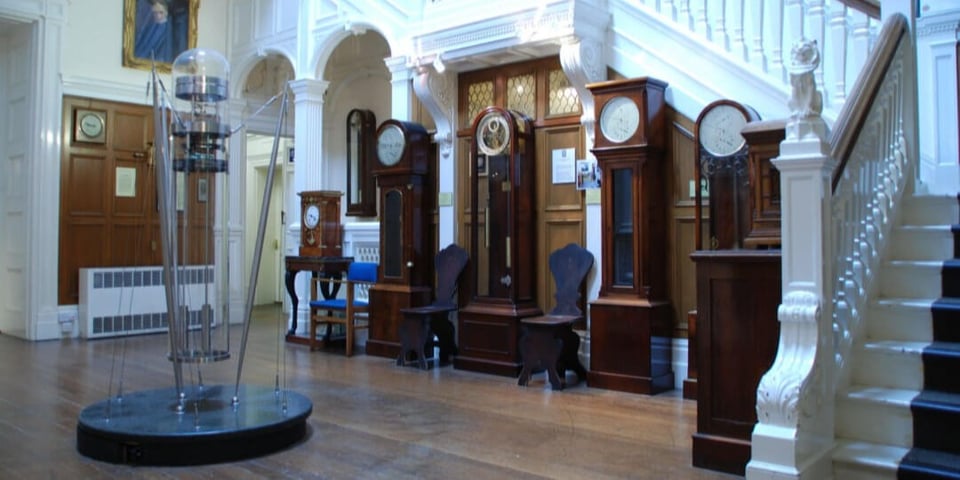 Based in Upton Hall, the museum is an extension of the British Horological Institute, founded in 1858, making it one of the oldest surviving trade organisations specialising in watches. With a wide array of fascinating timepieces from different periods and rare documents exploring 18th-century British horology, the museum offers detailed insight into the development of timekeeping technology. A unique piece among these is the first known 'speaking clock' to have been designed, a massive device that could relay a recorded message of the time out loud.
General admission: Adult - £10, Children under 14- Free.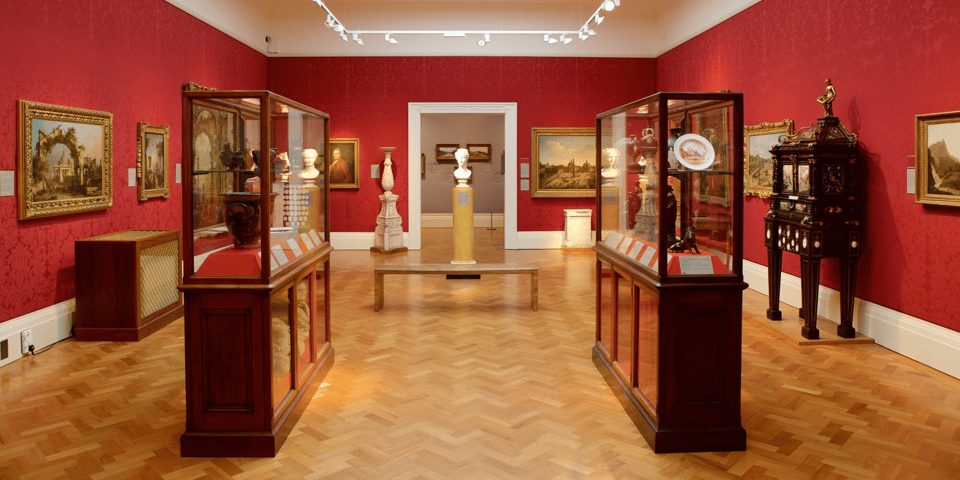 The Ashmolean Museum is a treasure trove of ancient and modern artefacts, showcasing the depth and history of human creativity. The story of the museum's origin is as enjoyable as its contents; passionate collector Elias Ashmole presented various natural and man-made items from his collection to Oxford University, which decided to put them on public display. Founded in 1683, it is the oldest public museum in Britain, with collections from prehistoric times to the present day, tracking the evolution of art and technology from different cultures over thousands of years.
General admission: Free, booking tickets in advance is advised. Select exhibitions may require an entry fee.
The Scotch Whisky Experience is a unique and fascinating journey into the world of Scotland's national drink. It offers visitors a look at nearly 4,000 bottles and a chance to explore the history, culture, and craftsmanship behind Scotch whisky. Among the many special bottles on display is the Glenlivet 1943, bottled during the Second World War. Another example is the Macallan 1946, which matured for over half a century before being bottled in 1996. With so many exceptional bottles to discover, the Scotch Whisky Experience is a must for anyone with an appreciation for the spirit.
Adult tickets range from £21 to £90 for different types of tours and experiences. Find out more here.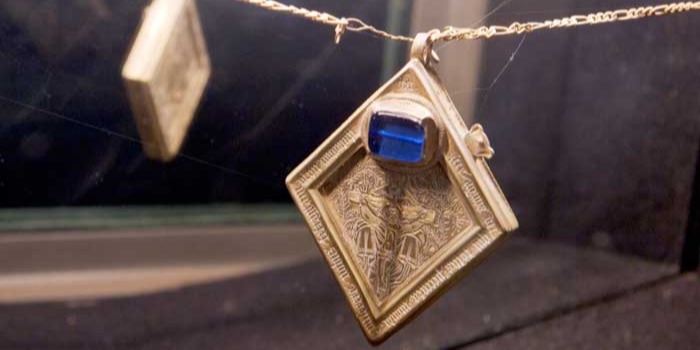 Built in 1830, the Yorkshire Museum houses an extensive collection of archaeological finds, natural history specimens, and fine art. The museum's star attraction is undoubtedly the Middleham Jewel, a beautiful 15th-century pendant made of gold, set with a sizeable precious sapphire discovered in a field near the Middleham Castle ruins. The jewel is thought to have belonged to Richard III, and it is one of the most important medieval artefacts in the country. The museum also has a fantastic collection of Roman mosaics, sculptures, and rare Viking treasures, such as the Bedale Hoard- a collection of silver arm rings, brooch fragments and currency.
General admission (valid for 12 months): Adult - £8 (online), £9.50 (walk up); Child- £4 (online), £4.75 (walk up); young person / students- £7.20 (online) / £8.55 (walk up).
The Bath Postal Museum is a small yet fascinating museum housed in a beautiful Georgian building that once served as the city's post office. The museum's collection contains various artefacts, including stamps, postal uniforms, and postal vehicles from throughout the centuries. The museum also has a range of telegraph equipment, including a set of early telegraph keys and a telegraph sounder. Another collection highlight is a set of original mail coaches used to transport mail and passengers throughout Britain in the 18th and 19th centuries.
General admission: Adults- £6.00; concessions, students and children over six- £3.00, under six: free; family ticket: £12.50.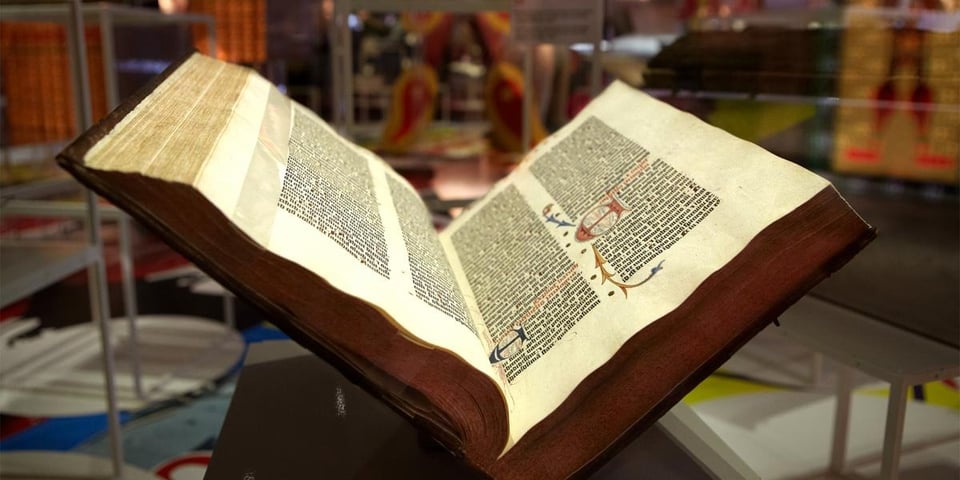 This museum is dedicated to the history of books, focusing on the Bible. Established in 1987, the museum is home to a series of manuscripts and printing artefacts with over 4,000 years of history. The museum's collection of Bibles includes rare and unique items, such as a Gutenberg Bible, one of the first books ever printed with movable type, and a King James Bible, one of the most influential translations of the Bible in the English language. The museum also features a range of printing presses, woodcuts, and lithographs that capture the art of bookmaking.
Admission requires booking online appointments. Exhibition & movie tickets- £10 (up to 3 hours); Exhibition & Lecture- £45.00.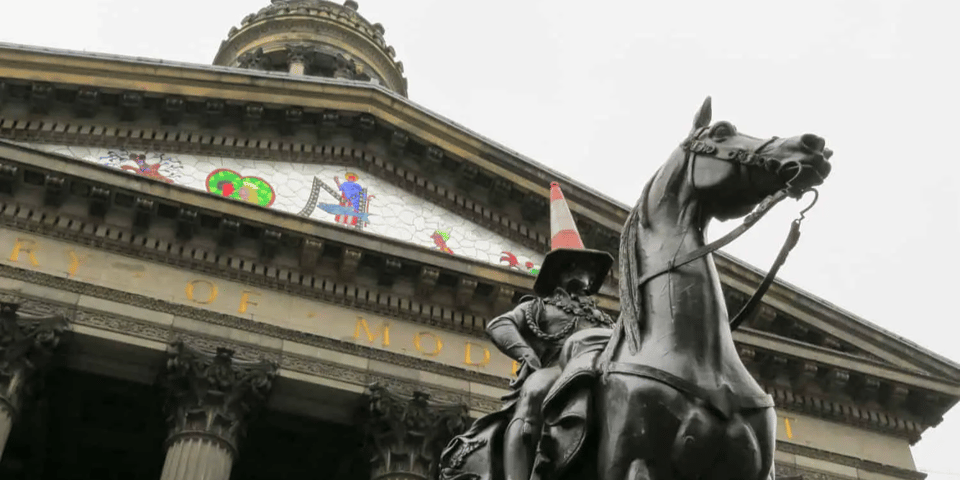 A shrine to some of the most significant contemporary artists of all time, the museum's collection includes notable paintings, sculptures, and installations by artists such as David Hockney, Andy Warhol, and Damien Hirst. But it is not just the art contained within the walls of the museum that make it popular; The Duke of Wellington statue outside the gallery has become an iconic landmark because of the traffic cones that often adorn its head. Glasgow authorities have attempted to deter this practice. Still, different cones appear on the statue, symbolising Glasgow's humour and irreverence.
General admission: Free, no ticket required.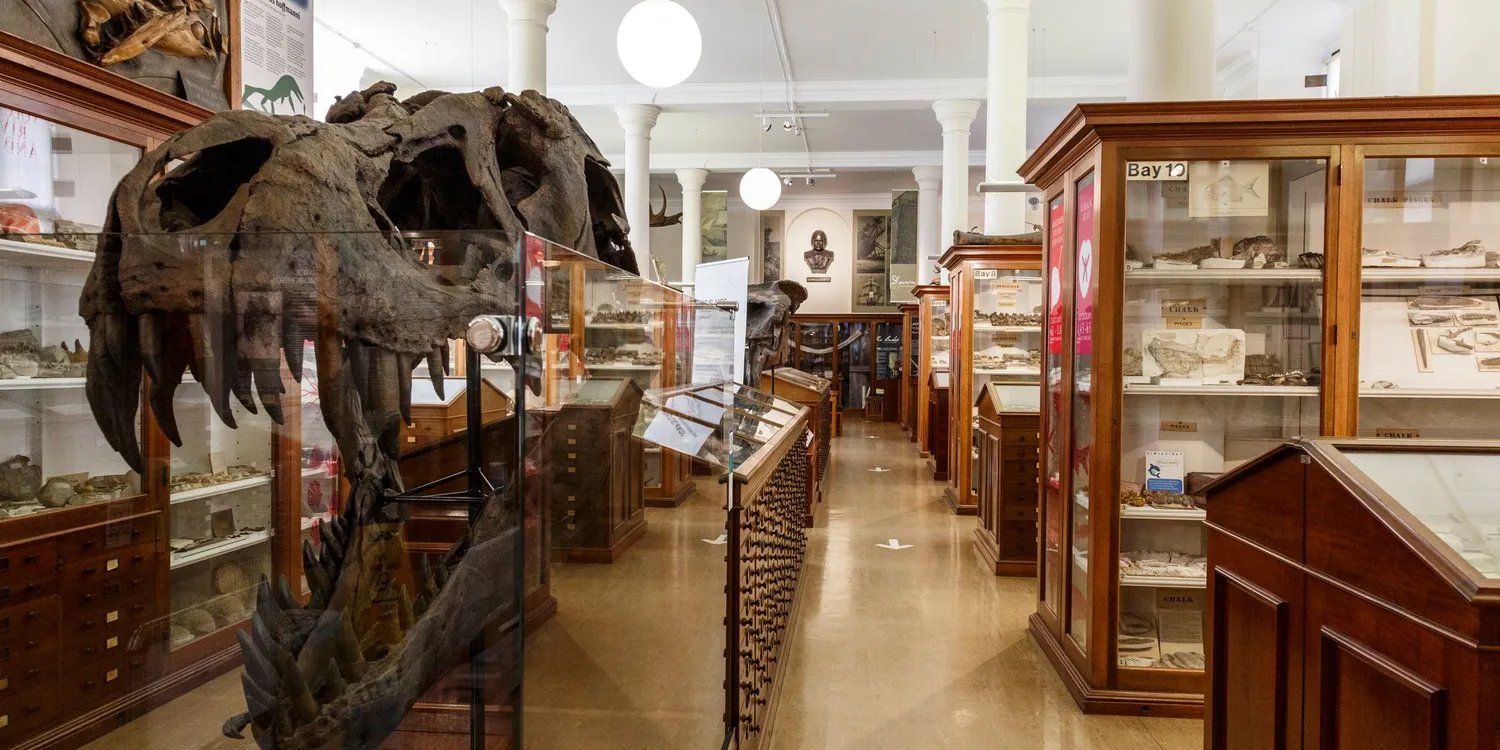 Founded in 1728, the museum's collection contains over two million global specimens of rocks, minerals, and fossils. One of the museum's most notable pieces is a collection of fossils that Charles Darwin collected initially during his voyage on the HMS Beagle in the 1830s. These fossils include the jawbone of a giant ground sloth and the skull of a Toxodon, both of which played a crucial role in Darwin's development of the theory of evolution. The museum also has an extensive collection of extinct marine molluscs from the Mesozoic era, which are significant geological discoveries.
General admission: Free, no ticket required.
----