'Liquid sunshine': Our top five vintage whiskies auctioned in 2022

Rhea Guruswamy
At Showpiece, we like our whisky neat- and breaking records.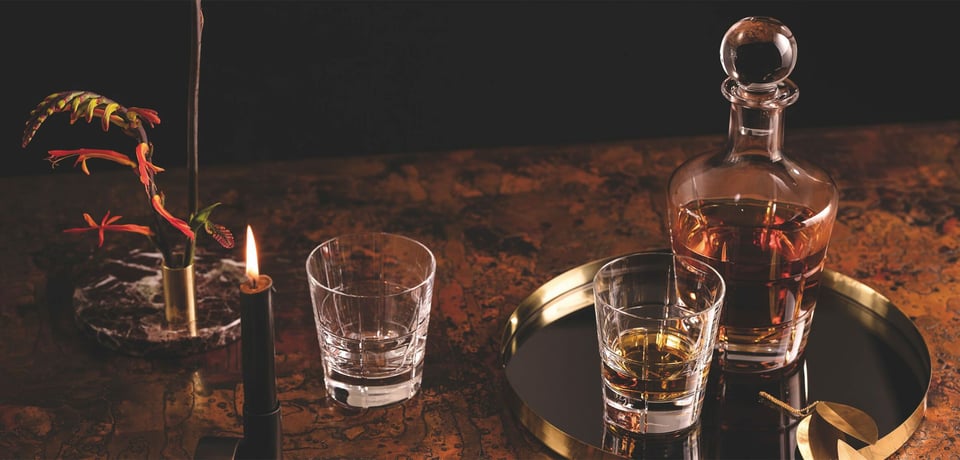 The last two years have been extraordinary for sales of rare whisky. According to analyst and broker Rare Whisky 101, 85,000 bottles of single malt scotch - totalling more than £36 million - were sold in the first half of 2021 alone. It is of little surprise then that 2022 proved to be another great year for whiskies, with the value of fine and rare single malt whisky rising by 21%.
Here, we look back at last year's collection, and handpick some of our favourite whiskies that crossed the auction block.
1. The Intrepid Macallan 1989 32 year old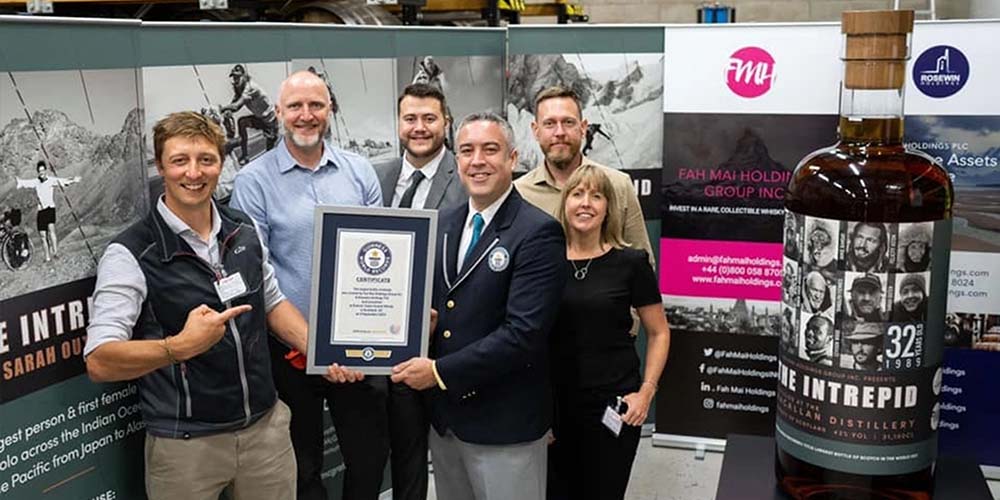 The Guinness World Record holder for the largest bottle of whisky, The Intrepid Macallan, stands tall at an astounding 5 '11 and holds around 83 gallons. It sold for a show stopping £1.1 million, a little shy of breaking another record for the most expensive whisky ever - a title held by The Macallan 1926 60-year-old Fine and Rare, which sold for £1.5 million in 2019. Aged for 32 years, the Intrepid carries sweet notes, with a warming white pepper finish and a subtle aftertaste of French apple tart. It's another top performer from a distillery with a near unparalleled reputation for producing exceptional single malts and fetching the best prices at auction.
2. Yamazaki 55 year old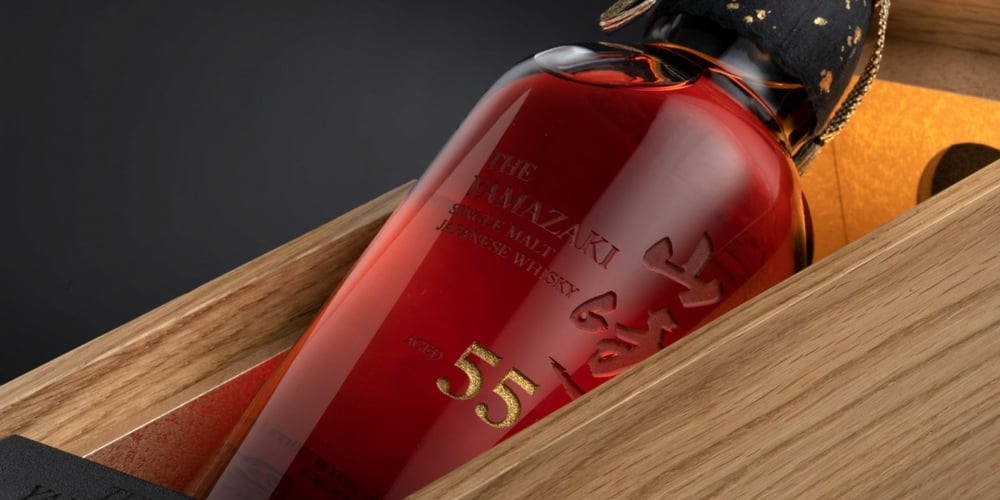 Yamazaki is seen as the ultimate bottle when it comes to Japanese collectible whisky. It is the oldest single malt to be produced in Japan, and holds the record for the country's most valuable whisky ever sold. It is a beautiful blend derived from two casks: Mizunara and American white oak, distilled in 1960 and 1964 respectively. Sotheby's sold three bottles of 55-year-old Yamakazi last year with prices ranging from $320,000 (£260,000) to $480,000 (£390,000). These sales highlight the stellar reputation Japanese whiskies hold - for the last 15 years, they've consistently achieved first place finishes at the World Whisky Awards across a number of categories.
3. Springbank 1919 50 year old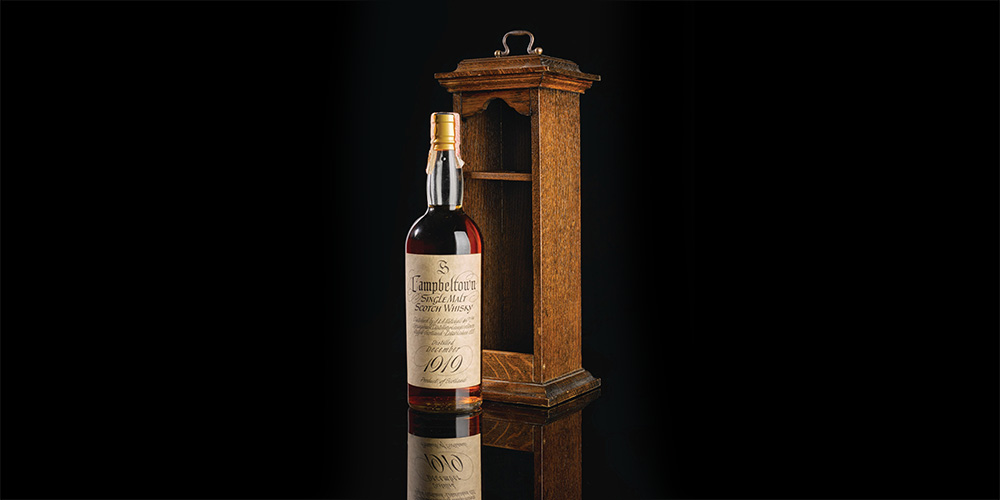 This bottle sold for £120,000 last year - largely thanks to the increasing rarity of single malt whiskies from this region of Scotland. In the 1890s, Campbeltown, which is where the Springbank distillery is based, was once home to 21 distilleries. However, the impact of prohibition in the USA (where many of the distilleries exported to) and the closure of a nearby coal mine meant that all but two, one of which was Springbank, were forced to shut down. Only 24 bottles of this 50 year old whisky were ever produced and its survivor status has made it a must-have among whisky collectors.
4. The Midleton Very Rare 45 year old Silent Distillery Chapter No. 1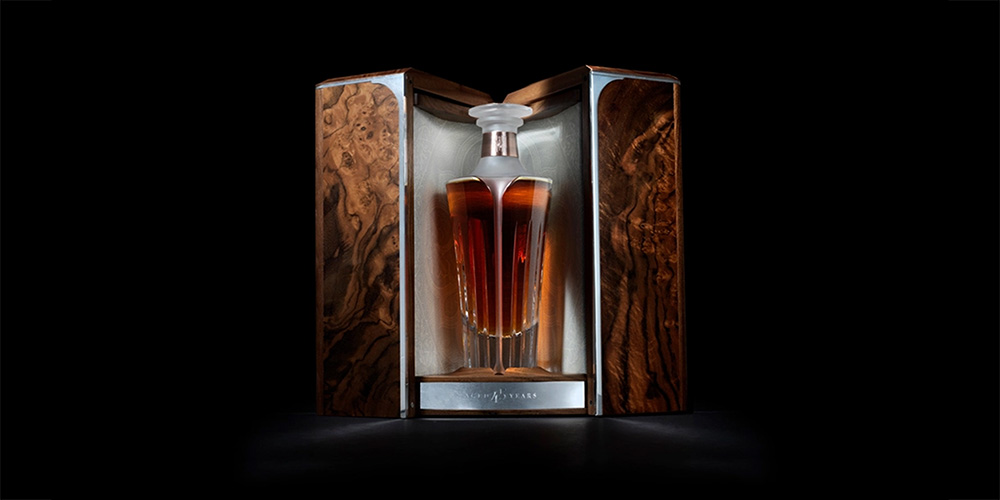 Produced by the once-eminent Old Midleton Distillery, this whisky sold for $53,098 (£43,000). Midleton was once one of the most iconic names in Irish whiskey, however it shut its doors in 1975. When it went on sale, this bottle was the first official release in 16 years from the 'silent' distillery. This is the first from Midleton's 'Silent Distillery Collection' and the company plans on releasing one every year until 2025 - its 200th anniversary. This is the only peated single malt bottle in the collection, and comes with a hand-cut crystal decanter and a bespoke walnut case.
5. LeNell's Red Hook Rye Barrel #1
This 23 year old rye whiskey sold for $48,500 (£39,400) and is the youngest in our selection. LeNell's Red Hook has become renowned among bourbon collectors, with this bottle being described as the 'unicorn'. Tonya 'LeNell' Smothers, known as the 'Lady of Bourbon' and the owner of LeNell's Beverage Boutique, chose only four barrels of straight rye whiskey distilled in 1984 from the Willett Distillery in Bardstown, Kentucky. This bottle comes from Barrel 1, LeNell's 'clear favourite'.